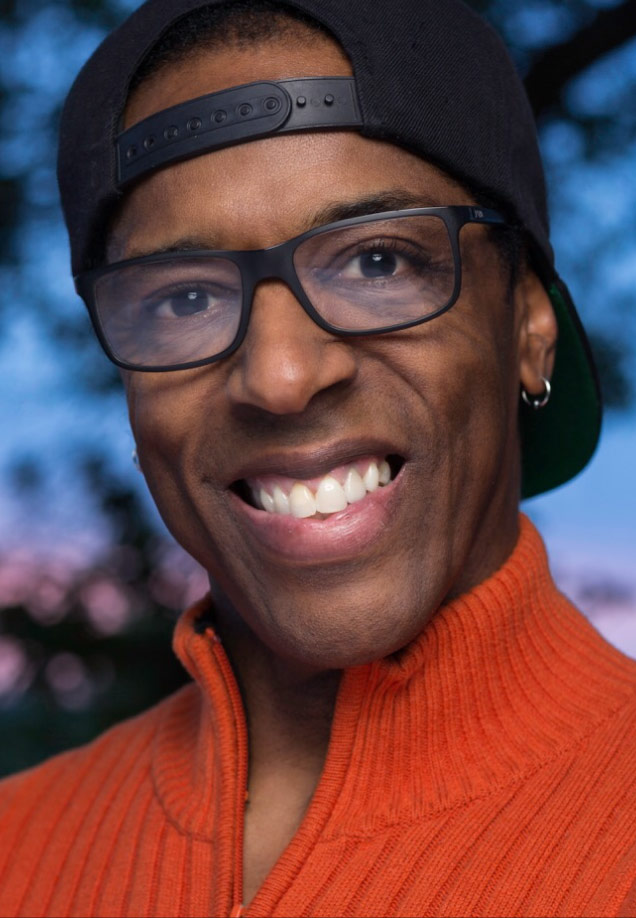 Self empowerment implies self belief, trust, and self leadership. Being self empowered, you will KNOW you have an active role in creating the future of your dreams.
"As soon as you trust yourself, you will know how to live."
- Johann Wolfgang von Goethe
In order to trust yourself, you must know yourself! Explore your passion, purpose, your values and priorities through your personal mission development. Find out who you are!
Then, cultivate your personal success and fulfillment by giving yourself a fertile and stable internal environment. This translates to an attitude that is encouraging and open, confident, questioning and actively looking for solutions, motivated, and is rife with positive thinking.
For bookings please fill out our contact form.